We approach every requirement with a level of dedication and expertise you won't find at any other electrical contractor. Discover the services our trusted electrical company is renowned for below.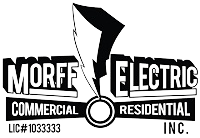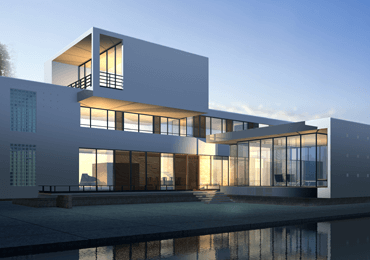 Residential Work
Keep your residential property in top shape with services covering:
Replacement of old electrical panels
Installation of EV charging stations
Upgrading electrical panels to different amperages
Electrical rewiring
Installation of bathroom fans with ventilation
Installation of range hoods with ventilation
Full remodels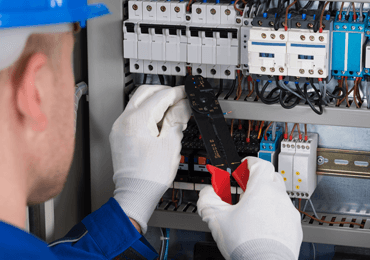 Commercial Work
Maintain or enhance your commercial property with services covering:
Retrofitting light fixtures (LED)
Tenant improvements (Full remodels)
Electrical Vehicle integration for multifamily dwelling units
Replacing fire hazard electrical parts
Upgrading multifamily meter panels
Electric Vehicle energy management systems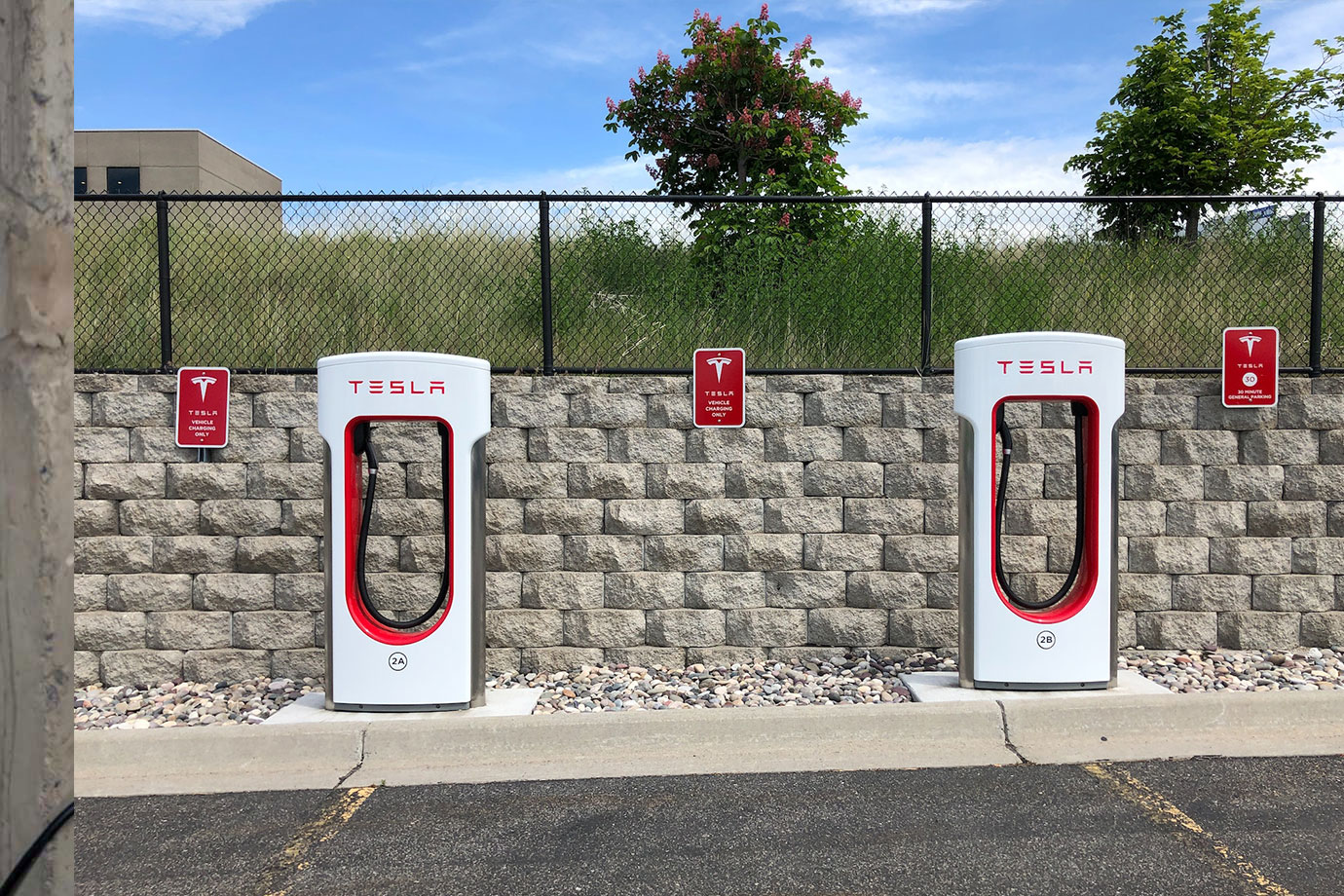 To get a free quote, please contact us at your
convenience. We look forward to working with you.