Our technicians are well-trained and experienced in providing various commercial electrical services to ensure your property remains as attractive as ever.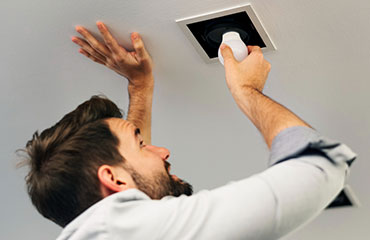 Light Fixture Retrofitting
An LED retrofit is the process of replacing an existing lighting fixture with one that uses LED lights. This can be done either by upgrading individual bulbs, retrofitting all the bulbs in a light fixture, or installing new fixtures altogether.
Regardless of your needs, our experienced technicians can help you find the best solution for reducing energy consumption and lowering your electric bills.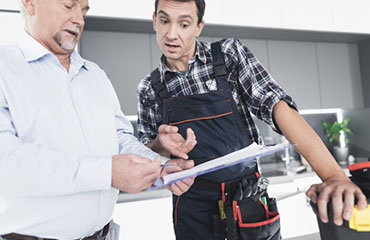 Full Electrical Remodeling for Tenant Improvements
A full electrical remodel is a process that involves the replacement of every major component in your home's electrical system, including the service panel, circuit breakers, wiring, and fixtures.
Doing so, can improve the performance and safety of your home's electrical system, resulting in a better living experience for tenants. However, it is also one of the most expensive ways to lower energy consumption and reduce your electric bills.
This type of upgrade can be done in stages or all at once, depending on your needs.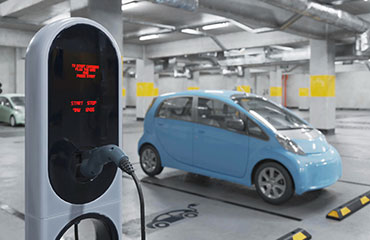 Electrical Vehicle Integrations for Multifamily Units
Electric vehicle charging stations are becoming more common in multifamily properties, with many apartment buildings adding them as a perk to attract tenants.
Our electricians can help you determine if a charging station is right for your multifamily property. We work closely with you to ensure that the installation is done correctly and safely, so that tenants can enjoy all the benefits of electric-powered transportation– without any risk to their safety or the integrity of your building.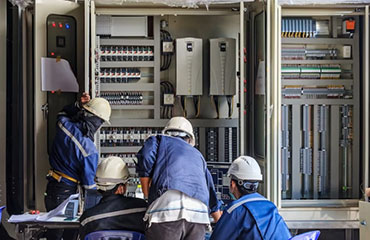 Electrical Panel Replacement
Old electrical panels can be a major fire hazard, and run the risk of causing dangerous electrical problems in your building. Still, replacing old electrical panels can be a major task, and it's important that the process is done correctly.
Our electricians will help you determine if your electrical panels are at risk of causing fires or other safety concerns and can provide replacement solutions that will ensure the safety of the residents in your commercial property. We will also ensure that your building's electrical system is up to code, before we leave so that you don't have any unexpected problems when you turn on the power again.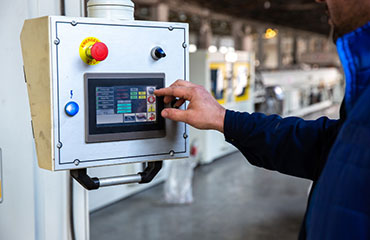 Upgrading Multi-family Meter Panels
Multifamily meter panels are a common type of electrical panel found in apartment buildings, condos, and town homes. They provide electricity to each individual apartment unit, but they are also responsible for providing power to all common areas in the building.
We can help upgrade your panels to meet current electrical codes and improve safety by adding circuit breakers and other safety features.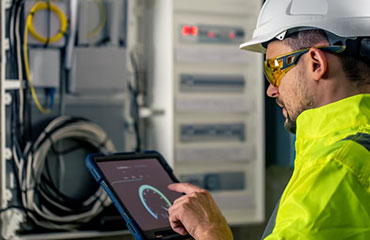 EV Management System Installation
We can install an electric vehicle management system to monitor and manage your EV charging station.
With an EV management system, you can monitor the energy consumption of each car. You can also set specific settings for when your car should charge and how much it costs to charge, as well as receive alerts, if there is any damage or tampering.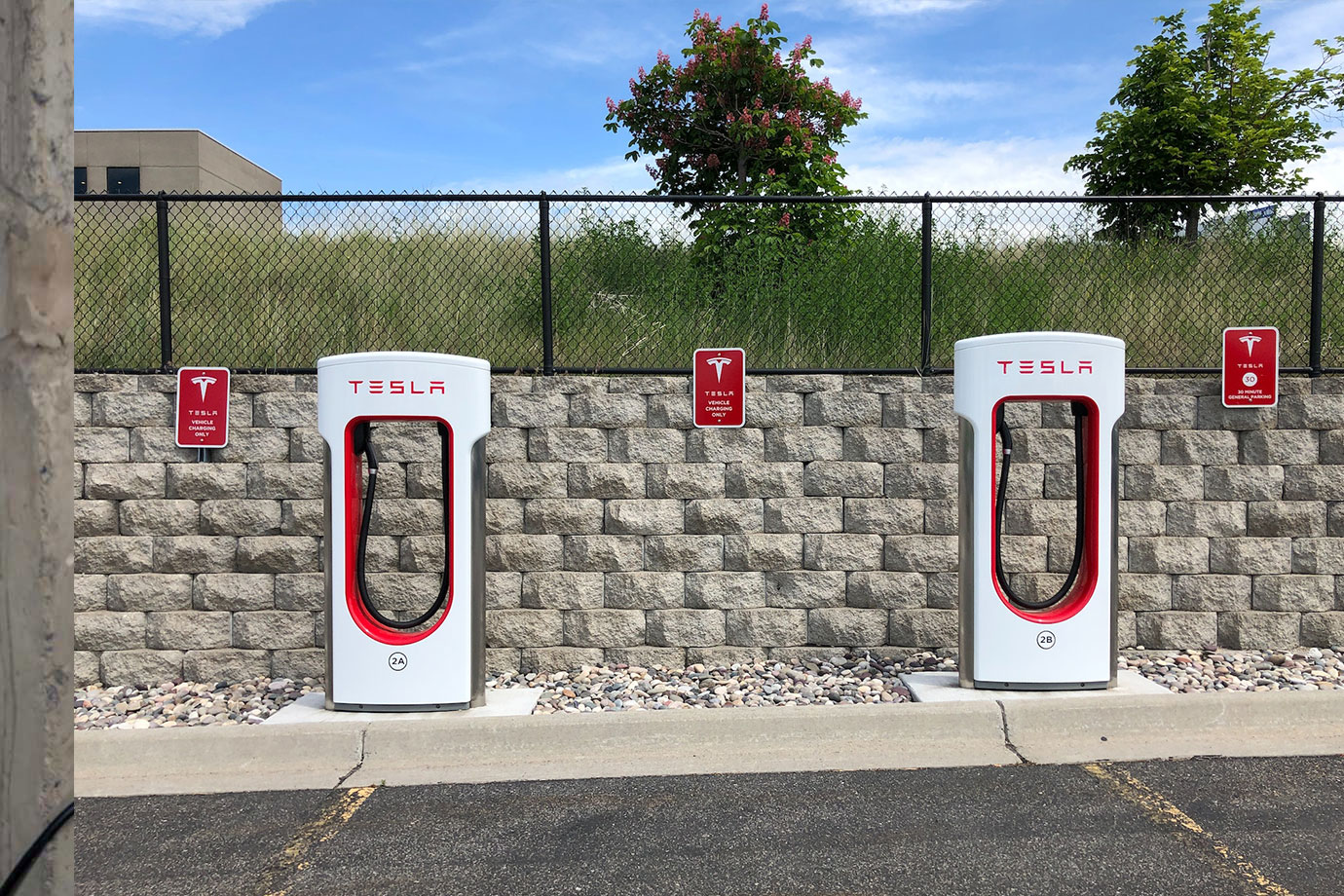 To get a free quote, please contact us at your
convenience. We look forward to working with you.