Our technicians are trained to perform a diverse range of tasks, ensuring your residential property is always livable and comfortable.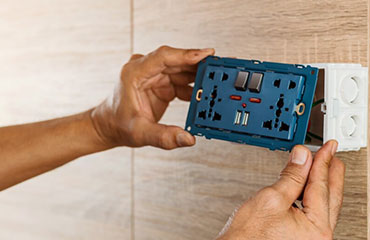 Replacing Old Electrical Panels
Old panels, from makers like Zinsco, GTE Zylvania, Federal Pacific, and Challenger, are known to have issues with overheating and shorting. If you're experiencing power surges or flickering lights, it's likely that the panel is failing.
Our experts can help with your electrical panel replacement, to reduce the risk of fires and save you money in the long-term.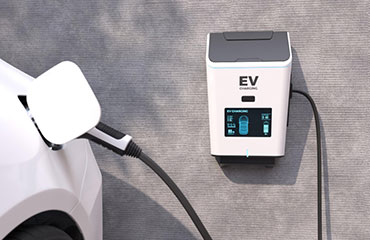 EV Charging Station Installation
EV owners have a lot to love about their cars, but finding a charger can still be a challenge. We help to install an electric vehicle charging station in your home to make it easier to juice up your ride.
To do this, we'll need to set up a dedicated circuit for the charger, and we'll be able to advise you on the best place in your garage or parking area for it. We can even help with choosing the right EV charging station that will work best with our installation services.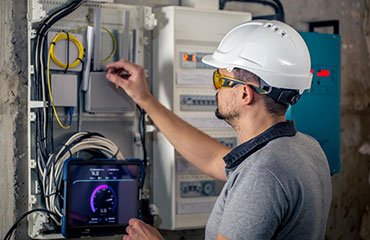 Upgrading Electrical Panels
Let us help you upgrade your electrical panel to one that's more powerful (i.e., 100 amp, 200 amp, 400 amp), so you can add more electrical equipment without overloading the system.
This can help reduce your monthly electric bill and make your home safer in case of a power outage or surge.
Electrical Rewiring
We can help you rewire your home's electrical system, whether it's because it needs to be updated or simply to give you more power options.Your home's wiring system is one of the most important components in ensuring that your appliances work properly and safely, so we always recommend upgrading or repairing if necessary.
Range Hood Installation
The range hood is an essential part of every kitchen. If you don't have one, you will be forced to deal with grease and smoke rising up from your stove top while cooking, which can lead to unpleasant odors and health problems, such as asthma and allergies.A range hood helps remove these fumes before they get into your lungs, and becomes a critical tool if you're in the kitchen regularly. Let us help you select the right model for your needs, on top of installing it quickly and professionally.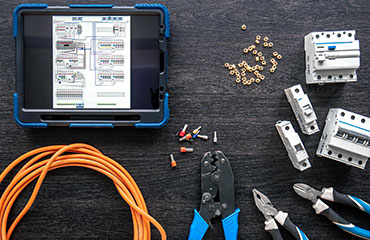 Electrical Remodeling
If you're planning a remodel, you may need to upgrade or add electrical circuits.We can help with this type of electrical work, including adding new outlets and switches, installing dimmers and motion sensors, wiring for surround sound systems, and more.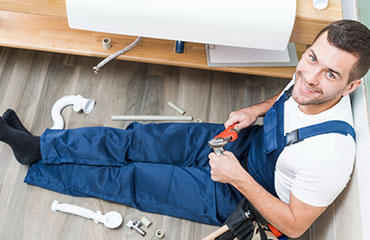 Bathroom Fan Installation
The bathroom is one of the most humid rooms in your house, so it's essential to have a proper ventilation system installed that can help eliminate odors and moisture from the air, for a fresher-smelling, more comfortable feeling.
Bathroom fans are critical for preventing mold growth on your walls and ceiling, which often occurs due to the humidity created by showering or bathing.
Contact us to help you choose and install an exhaust fan that will help remove airborne moisture before it gets trapped inside your walls.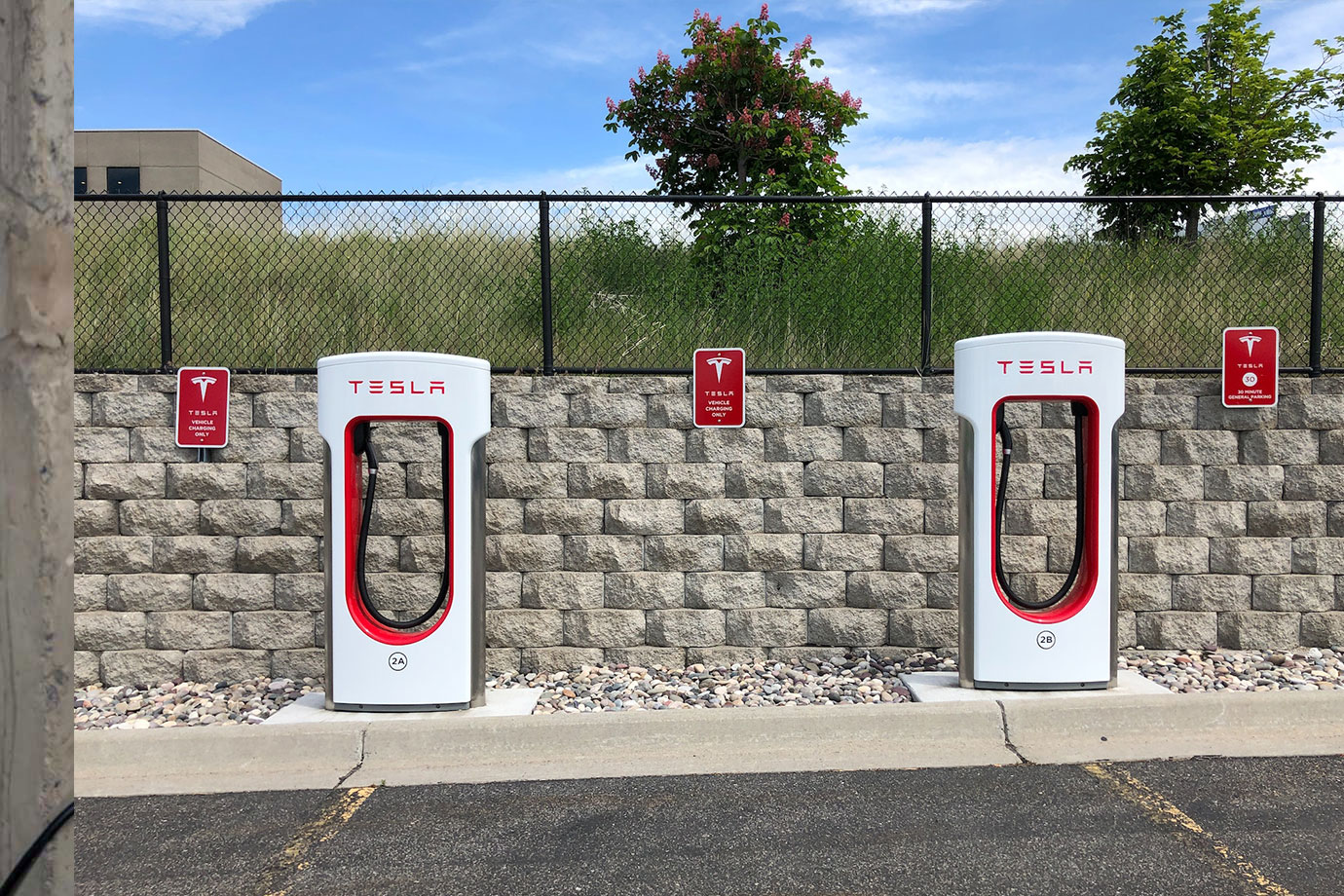 To get a free quote, please contact us at your
convenience. We look forward to working with you.