Your Go-to Provider for Commercial and Residential
Electrical Services
Morff Electric was started by a group of dedicated electrical engineers and technicians who have been working together since 2017. With a shared commitment to helping our clients move forward with all their projects, no matter what stage they may be in, we uphold four primary values: effective communication, transparency, timeliness, and high quality of work.

Our Mission
Ultimately, we want to take the stress out of dealing with electrical failures or concerns. When the lights won't come on or your devices are not getting powered, you need someone you can trust to come out and fix the problem.
Unfortunately, it's all too easy to get stuck with an electrician who is not only unskilled but also expensive. That's why we want to be your go-to resource for reliable, cost-efficient residential and commercial electrical services.

Our Process
We take pride in our work, and it comes through in our strong client relationships. First, we'll start by listening carefully to your needs and determining the best solutions to meet them. As we begin the project, our experts will communicate with you regularly, providing you with updates and ensuring that we're meeting your expectations. Finally, we'll complete your project as quickly as possible without sacrificing our standards of high quality work.
Remember: We don't take shortcuts when it comes to your project. We understand the importance of making sure every detail is right, and we work closely with you to make sure that happens.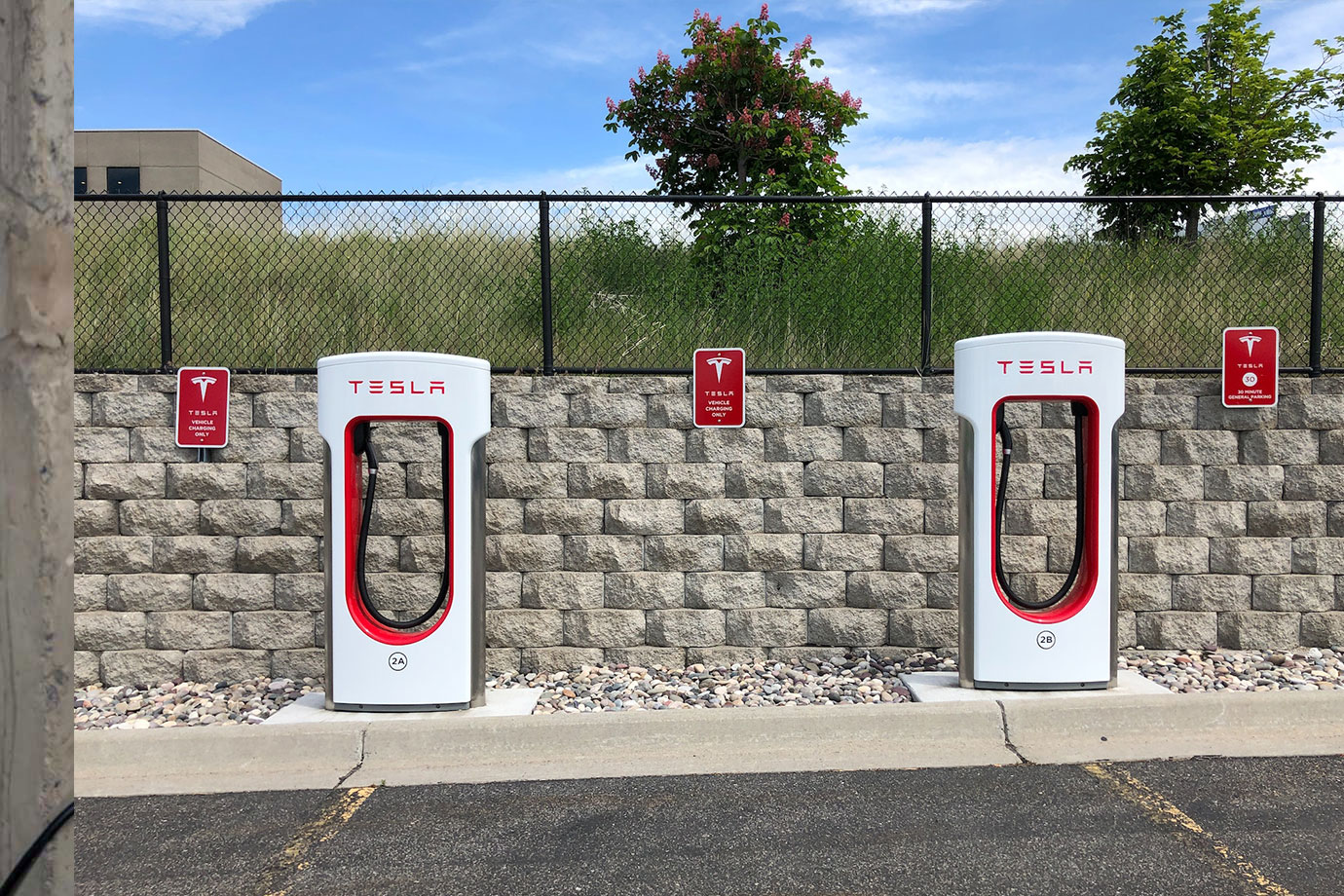 To get a free quote, please contact us at your
convenience. We look forward to working with you.